Overview
TrackWise is the world's leading enterprise quality management solution (EQMS) software that optimizes quality, ensures compliance and reduces costs for clients across a range of industries. It brings all of your quality processes together in a single place and helps automate them. It offers several out-of- the-box workflows, but can also adapt to any process or need.
Nextrove provides TrackWise implementation, validation, and consulting services to life science organizations that are looking for a reliable and robust system for medical product quality management. In addition, Nextrove provides services to integrate TrackWise with drug safety systems for increased process efficiency.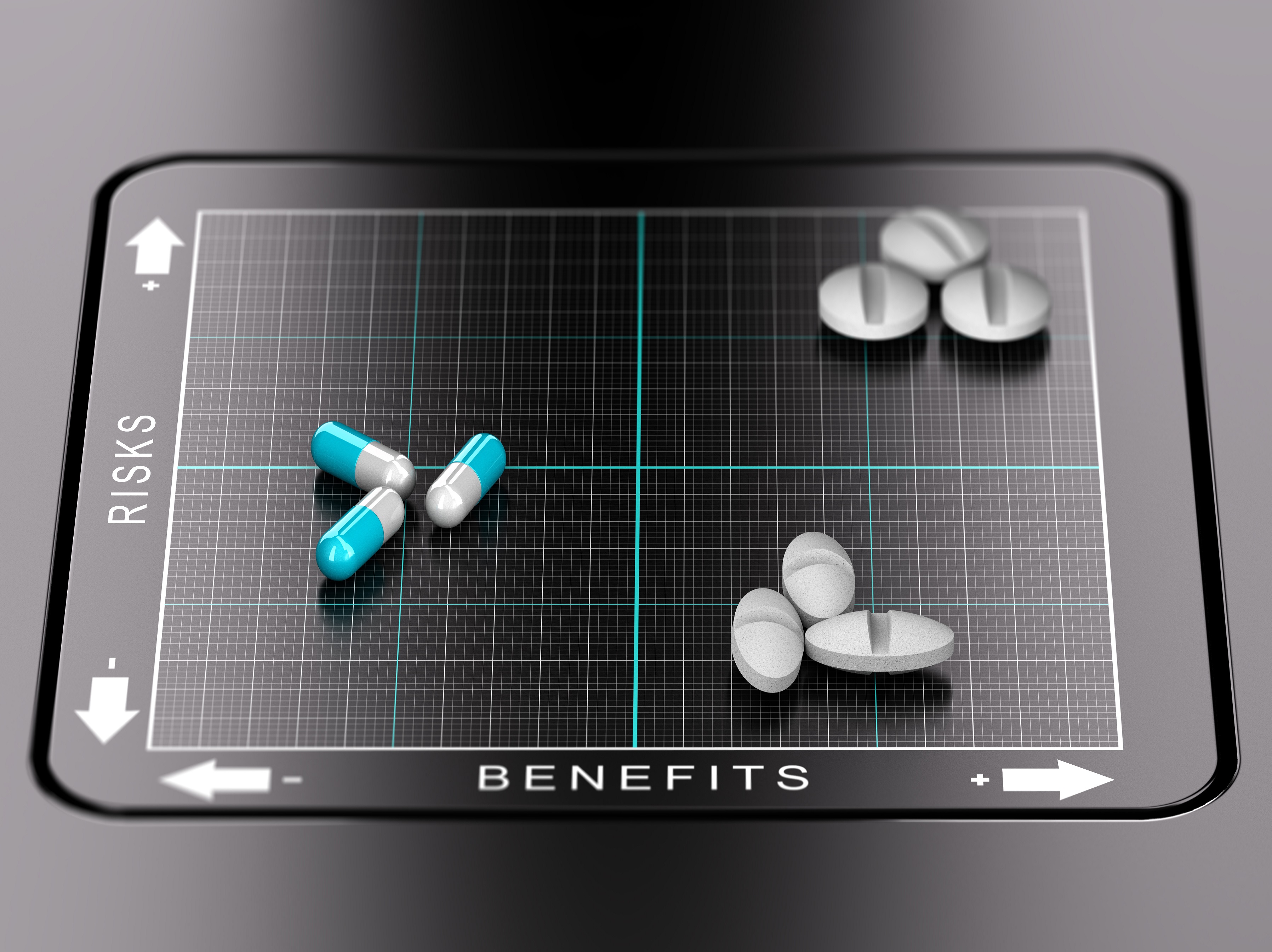 Business processes and Advisory Services:
Our EQMS consultants work with you to discover your unique business challenges, harmonize work processes, address regulatory compliance issues, and create a global integrated business process for your long-term success. Furthermore, our consultants assist you in either improving an existing solution for better coverage of business needs or in selecting and implementing a new solution.
Implementation services and Data Migration:
Our TrackWise implementation accelerators expedite the implementation process and deliver a reliable system without compromising quality. For companies looking to merge regulatory documents, dossier, publishing systems, product complaint handling process, we provide solutions to consolidate disparate data between multiple systems into TrackWise.
Integration and Support Services:
We offer customized solutions to integrate TrackWise with other on-premise or cloud based systems including PV, Product Portfolios, SAP (ERP systems). This integration can be leveraged to automatically generate records, queries, reports, etc. for online (live) data exchange between two systems.
In addition, our global presence and team of qualified TrackWise professionals enable us to offer support services that help you minimize your system maintenance costs and provide resolutions to your production issues, resulting in increased operational efficiency.