Automatic Distribution
Highly Configurable
Integrated Comminication
Integrate with external Safety Systems
Worldwide Compliances
Interactive Dashboard & Reports Securely Distribute Safety Documents Worldwide
Built on highly configurable Salesforce platform, Progressive CONVEY with Inbuilt Automation and Intelligence can adopt to any specific client needs. The System can be implemented in weeks and able to handle multiple sponsors to distribute documents. A much advanced and A.I enabled distribution engine makes sure the safety document reaches to the appropriate investigators and in proper format.
Progressive Convey Features
Intelligent Report Distribution Engine
Automated Distribution from Argus to Investigators
Multilingual Cover Letter Templates
Track Distribution and Acknowledgements
Integrated Email Communication
Alerts & Notifications to Investigators and Sponsors
Interactive Reports and Dashboards
Study Centers Configuration from Argus
Secure Document Download Portal
Automatic Reminders to investigators
Available on Android & iOS Mobile Devices
Configurable Approval Workflow
Distribute Safety Documents in 3 Easy Steps !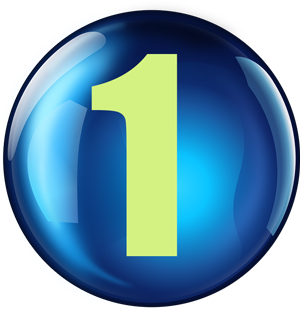 Upload
Upload the Safety Document to Progressive Convey. The system supports all types of documents including PDF, DOC and XLSX
Choose Targets
Select Distribution Targets where the document should be delivered. You can choose the targets by Products, Studies and Centers. You can also limit your distribution to select countries only.
Distribute
Upon distribution, the A.I. enabled advanced engine automatically finds out all the investigators who needs to be notified about the safety document. You can also fine-tune the distribution list if required.