Overview
Our team at Nextrove has many years of drug safety and pharmacovigilance knowledge as well as Tier 2 (in-depth support) and Tier 3 (SME) support experience at top pharmaceutical companies. We provide support services that will minimize your system maintenance costs and provide timely resolutions to your production issues, resulting in increased operational efficiency.
In addition, the geographical span of our team allows us to provide access to Tier 2/Tier 3 level support 24 hours a day. We offer technical support for ongoing configuration management as well as functional support for troubleshooting business issues.
Issue Triage & Resolution
We follow a process of working with our clients' business and IT teams to triage and resolve issues within the agreed SLAs. We document fixes and deploy according to our clients' SOPs.
Change Management
We execute change management using either client or our internal SOPs, lead requirement gathering, analysis, implementation, validation and deployment in all environments.
Routine Updates
We provide access management and audit support, MedDRA, WHO Drug and J Drug Dictionary updates, ongoing product, study and reporting rules (PLS) management.
Reporting and Analytics
We handle ad-hoc reporting requests for audit support, aggregate reporting (PADER, PBRER listings, CIOMS II and Line Listings), monthly signal reports, and advanced metrics using OBIEE, BIP, BO, Cognos or SQL Queries.
Configuration Maintenance
We perform E2B changes, including ESM profile and Axway partner updates, E2B Pilots with the EMA, FDA and China, connectivity tests with the PMDA, updates to reporting destination, email recipients, workflow, field validation, narrative and letter templates.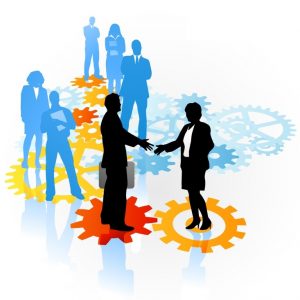 Staff Augmentation
We offer options to augment your resources with Nextrove US, Canada and India resources (PMs, BA, TA, QA/QC resources) for temporary or long term roles. These resources can act on the client's behalf and work under client supervision.